Open Channel Flow Meter Used in Wastewater Pipeline System
December 20, 2021
Recently we have got a lot of inquires from customers regarding our open channel flow meter UFL9000. One of the customers from Europe said:"Hello, we need a wastewater meter from the house. We have about 600 houses in the village. Now the company that runs the wastewater pipeline has found a wastewater meter from Europe, but it doesn't work fine.I'm sure you can provide a better solution.For your understanding of what I need, I will attach some files to you.""
Our open channel flow meter UFL9000 works fine in such applications. This is a kind of ultrasonic flow meter that can measure fluid flow and is typically suitable for rectangular, trapezoidal open channels and Parshall flumes in rivers, reservoirs, water conservancy projects, water supply,sewage treatment,irrigation and etc. And it has been widely used in recent years.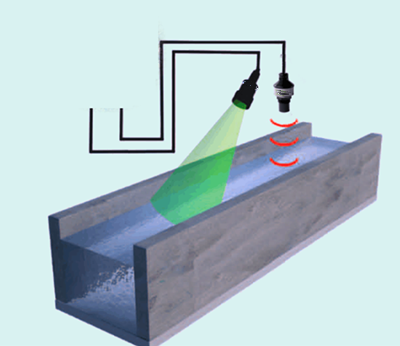 This open channel flow meter adopts a non-contact measuring mode, clean and safe without maintenance concern. Accuracy up to 1%. With the new technology used, the European wastewater treatment company is quite satisfied with the measurement effect.