Magnetostrictive Level Sensor Used for Monitoring Truck Oil Tank Level
May 29, 2023
Monitoring the oil level in a truck is essential to ensure the efficient operation of the vehicles. Inaccurate oil level readings could lead to engine damage problem, increased fuel consumption, and reduced performance. To overcome these challenges, truck manufacturers use magnetostrictive level sensors for oil tank level monitoring. In this article, we will discuss how we use magnetostrictive level sensors for truck oil tank monitoring and the benefits.
What are magnetostrictive level sensors?
Magnetostrictive level sensors are continuous float level sensors that provide near real-time level measurements by creating competing magnetic fields to generate a signal corresponding to liquid level.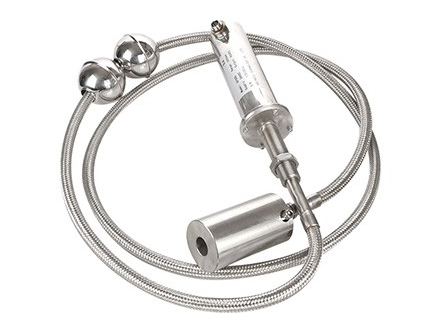 How Magnetostrictive Level Sensors Used for Truck Oil Tank Monitoring?
The magnetostrictive level sensors are installed in the oil tank of the truck. The probe is fixed vertically to the side of the tank, and the float is attached to a wire that runs inside the probe. As the oil level in the tank rises or falls, the float moves up or down the probe, creating a sonic pulse that travels back to the sensor. The sensor converts the time taken for the pulse to travel back into a digital signal, which is then sent to a display unit inside the truck's cabin. The display unit shows the oil level in real-time, allowing the driver to monitor the oil level and take appropriate action if necessary.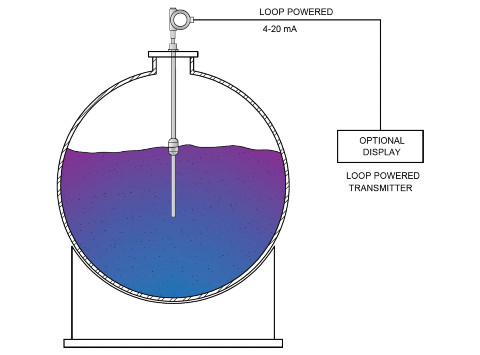 Benefits of using magnetostrictive level sensors We can benefit a lot by using magnetostrictive level sensors for truck oil tank monitoring, including: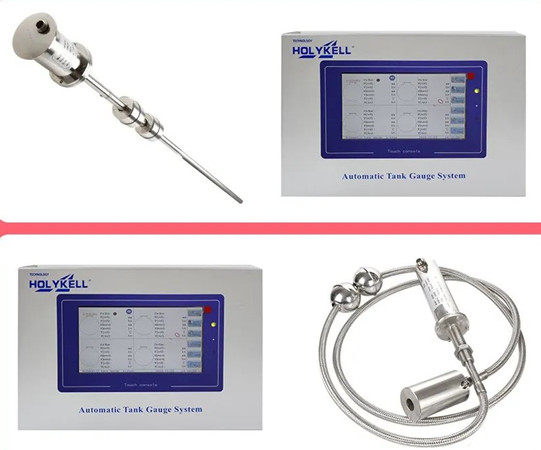 Oil tank leakage: some of the client's underground oil tanks used to experience oil leakages. The oil seepage into the soil caused significant volatilization. Therefore, after careful consideration, the client selected Holykell magnetorestrictive level sensor. It offers a leak detection accuracy of 0.375 liters per hour, meeting the diverse needs of different users and providing a higher cost-effectiveness solution.
Difficult calibration: our calibration process is extremely simple. It does not require on-site operation and can be remotely calibrated using a computer with the Hart protocol. In the case of recalibration or forgetting the calibration values, there is no need for revalidation.
Compatibility: The customer has their own console. Our product supports multiple communication protocols, allowing for quick compatibility with the customer's terminal devices.
Related Applications
Except truck tank level monitoring, it can be also used for: Interface measurement Position Sensing Inventory Control Corrosive Process Batching Process Underground Tanks Primary Level/Interface Process Temperature and Level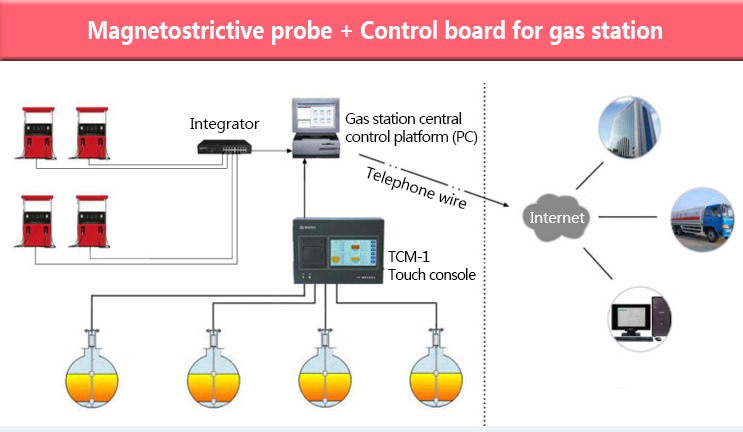 Magnetostrictive level sensors are the preferred choice for monitoring oil tank levels in trucks. It completes process optimization, and improves safety and efficiency.
Holykell solves high accuracy and challenging applications. We can help you with yours.