HEG Oval Gear Flow Meter
Over gear flow meter is composed of two fully meshed elliptical rotors driven by liquid. The flowmeter discharges the fluid volume of four crescent-shaped cavities enclosed by the gear and the shell wall in one cycle, which is determined by the number of rotations of the gear. The volume of fluid flowing through can be measured.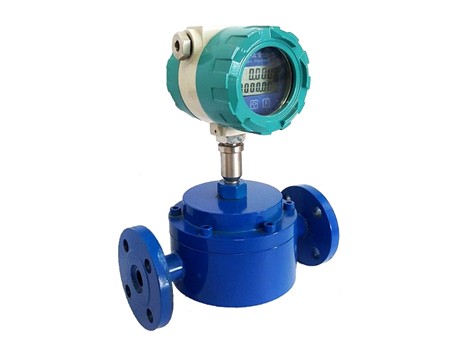 Application :
●Power station
●Pharmaceutical intermediate extraction
●Laboratory
●Crude oil refining
Advantages
01Volumetric metering mechanism with high measurement accuracy.
02Simple structure, easy to install and use, and easy to clean.
03In the electronic counting, it can be rotated at any angle in order to read the displayed value.
04The flowmeter can display cumulative flow or instantaneous flow.
Resources
Technical Data
Parameter

Specification

Shell Material

Aluminum, stainless steel,

medium and high pressure stainless steel, PPS, bronze

Bearing material

Ceramic, bronze, Hastelloy, carbide, PPS, stainless steel

Shaft material

316 stainless steel

O-ring material

VITON, Viton, stainless steel, Teflon

Accuracy

±1%, ±0.5%

Range ratio

10:1, up to 50:1

Repeatability

±0.03%

Pressure

Up to 551bar

Diameter (MM)

DN10-DN150

Maximum viscosity

1,000 000CP

Temperature

-10~80℃
Related Products
Inquiry
Please complete form below to request a quote for Flow meters.