HPT300-S1 Compact Pressure Sensor
Compact OEM pressure sensor with integrated Germany Ceramic sensors for manufacturing, and the advanced circuit design to avoid influences on the product caused by the temperature, humidity, and medium.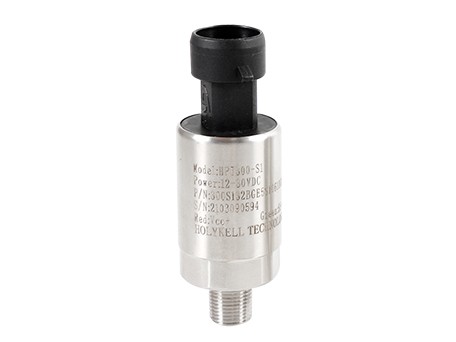 Application :
● Hydraulic pressure
● Water supply system
● Air compressors
● Building water supply
● Braking system
● Process control and automation
Advantages
01Reliable and longlasting in harsh application
02Water hammer design, shock-proof, avoid instant overpressure damage
03High strength stainless steel construction
04Automatic temperature compensation 0-50℃
05Full sealed high stability impact design
Resources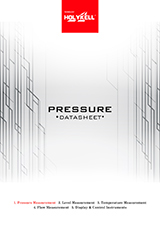 Technical Data
Measuring range

-1 to 1..0 to 0.1…0 to 600bar

Accuracy

≤ ±1.0%F.S (Typical)

≤ ±0.5%F.S (By Customized)

Stability

0.2%F.S±0.05%/Year

Working Temp

-20℃~80℃(corrosive medium); -40℃~80℃(non-corrosive medium)

Electrical connection

Packard Connector IP65.

Temperature Compensation

0℃~50℃

Output

4-20mA,0-5V,0-10V,0.5-4.5V

Power Supply

7-30Vdc, 8-30Vdc, 13-30Vdc, 5Vdc 

Pressure connection

1/8''NPT male, 1/4''NPT male 1/4''NPT female, G1/2'' male, G1/4''male/female, 7/16''-20 UNF male are optional.
Related Products
Inquiry
Please complete form below to request a quote for Refrigeration & HVAC.