HPT701 Air Differential Pressure Sensor
Air Differential Pressure Sensor is precision engineered for monitoring differential pressure of air and compatible gases in industrial and OEM applications with high accuracy.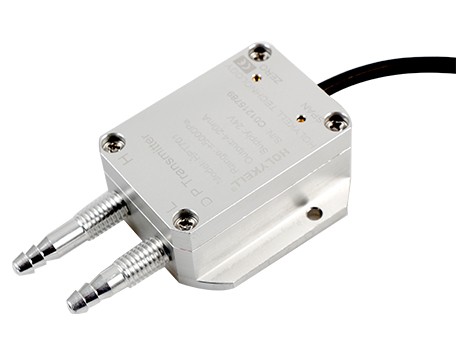 Application :
● HAVC Air differential pressure
● Wind pipe pressure measurement
● Industrial dust removal equipment
● Purification plant
● Blow down expander
● Leak detection device
Advantages
01It has a built-in high-sensitivity air pressure sensing element independently developed.
02The sensor comes with digital temperature compensation, which can be used in environments with high and low temperature differential pressure.
03It adopts moisture-proof, waterproof, dust-proof and other technologies, and can be used in bad weather or complex working conditions.
04CE certification.
Resources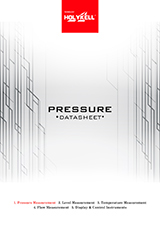 Technical Data
Parameter

HPT701

Pressure Range

0-100Pa...200KPa max or ±100Pa...200KPa

Accuracy

0.5%F.S; 0.25%F.S(By customized) optional

Working Temp.

-10℃~80℃

Temp. compensation

-10℃~80℃

Medium compatible

Dry and non-corrosive gases

Output

4-20mA;0-5V;0-10 V;0.5-4.5V;RS485 Modbus RTU

Power Supply

8-30V with potentiometer;

24-30V without potentiometer;5Vdc

IP Rating

IP65
Related Products
Inquiry
Please complete form below to request a quote for Differential pressure.