Wireless Level Transmitter for Farm Management
Aug 11 , 2023
With the continuous demands, wireless level transmitter was invented and has been applied more frequently in recently years. In some big especial remote farms, their management modes are still manual and traditional- using wired monitoring method, which does require a large skilled labor force to monitor all of containers for the whole year. And the field wiring, installation and debugging of devices take longer time, with more labor cost increased. This may impose an additional risk when the stored medium is of a hazardous nature.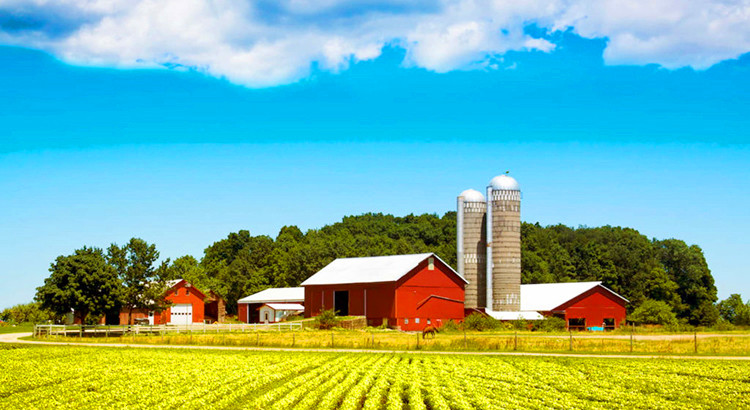 Compared with the former mode, wireless level transmitter brings completely new experience. Evidence shows that for the same farm project, the labor cost might reduced by 2/3 since the field wiring and installation is much easier, the labor cost decreases. The routine maintenance effort requires less, with decrease of 5 to 6 times or more considering its unwatched monitoring. Moreover, it increases safety by removing the operations such as patrol from a potentially dangerous environment.
For the current application of wireless level transmitter, it can be used in a new system/concept which generally consists of a monitoring system, a cloud platform and an operating system. The monitoring system senses and then transmits the measured data to the Cloud Platform that displays data and sends messages to the terminal (PC or mobile terminal), and you can take corresponding actions via the operating system. What's more, the transmitter is installed on the existing tapping for the mechanical gauge while you can stay in your own room to monitor the whole process.