HQF Mass Flow Meter
Mass flow meter developed by HOLYKELL is a Coriolis mass flow meter. Based on the thermal principle, it can directly output mass flow. Therefore, it is suitable for most liquid and gas flow measurement.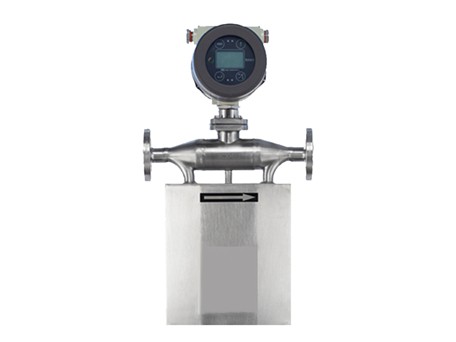 Application :
●Domestic sewage discharge
●Factory wastewater control
●Air, oxygen and other flammable gases
●Thermal power station
Advantages
01Various types of pipelines are installed, and the scope of application is wider.
02It is suitable for flow monitoring of various types of liquids or other flammable and explosive gases.
03Self-developed core processor, mass flow accuracy up to ±0.002.
04Factory-operated shop, minimum order of one piece, worldwide free shipping.
Resources
Technical Data
Parameter

Specification

Diameter

DN3mm-250mm

Medium temperature

-50℃~+150℃ (-200℃~+350℃ customizable)

Environmental Temperature

Sensor: -41℃~+150℃

Transmitter:-41℃~+80℃

Accuracy of flow rate measurement

±0.5%, ±0.2%,±0.1%±[(stability at zero point)/flow rate×100]% flow

Accuracy of density measurement

±0.002g/cm2, ±0.001g/cm2

Repeatability

±0.10%, ±0.05% flow±[½(zero point stability/flow value)×flow

Output signal

4~20mA load resistance <500 Ω(Instantaneous flow or density optional, 0~10kHz Instantaneous flow pulse signal); 

485 (MODBUS-RTU)

Hart

Electrical Port

1/2"NPT

Explosion-proof grade

EX d ib II C T6 Gb

Protection grade

IP67

Work Temperature

-25~75℃

Storage Temperature

-40~85℃

Power supply

24V DC(220V AC or 24V DC and AC customizable )
Related Products
Inquiry
Please complete form below to request a quote for Mass Flow Meter.