UF2000SS Pannel Mount Ultrasonic Flowmeter
The Pannel mount type ultrasonic flow meter can be applied to a wide range of pipe flow measurements. Applicable liquids include pure liquids as well as liquid with small quantity of tiny particles.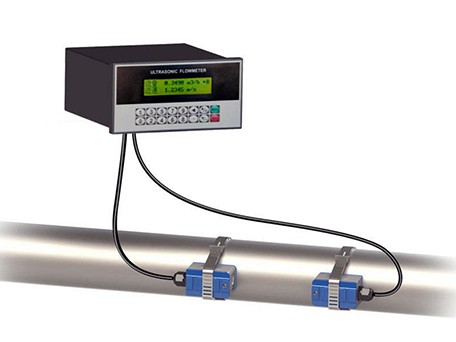 Application :
● Water (hot water, chilled water, city water, sea water, waste water, etc.)
● Chemicals (alcohol, acids, etc.)
● Plant effluent
● Beverage, liquid food
● Ultra-pure liquids
Advantages
01Making it ideal for accurate measuring the total well depth
02Self-contained power supply
03 Fast response, suitable for noisy or adverse conditions
04An ultra-wide user defined conductivity range allows for use in different
05Audible and visible alarms activated when the probe makes
Resources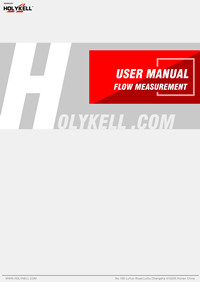 Technical Data
Model

UF2000SS

Type

Separated Panel Mount 

Pipe Size

32-6000mm

Working tempe

-30°C~90˚C

High-temperature

-30°C~160˚C

Flow output signal

0~10mA/4~20mA /Pulse/MODBUS/HART

Supply voltage

AC220V or DC24V

Linearity

0.5%, Repeatability: 0.2%, Accuracy: ±1%

Powerful Recording Function,last 64 days/64 months/5 years
Related Products
Inquiry
Please complete form below to request a quote for Ultrasonic Flow meter.