Electromagnetic Flowmeter Magnetic Flow Meter
Electromagnetic flow meters do not have any moving parts and are often chosen because they are less obstructed, cost-effective, bi-directional, and provide highly accurate volume flow measurements.  They are ideal for wastewater applications or any dirty liquid that is conductive or water-based, or for applications that require low-pressure drops and low maintenance. It applies to measure the volume flow of conductive medium including the acid, alkali, salt solution, slurry, pulp, paper pulp, waste water. A wide range of liner materials, electrode options and line sizes accommodate a wide variety of process applications. Contact the sales team for an ideal pattern.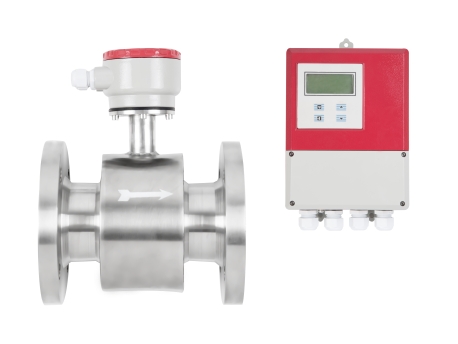 Application :
● Water supply systems
● Sewage treatment
● Metallurgy
● Chemical
● Dyeing industry
● Food and beverage
● Papermaking
● Pharmaceutical 
Advantages
01Efficiency at Low Power:
With consumption as low as 15W, save costs without sacrificing accuracy. Internal power-off clock records 16 power-off instances over a decade.
02Precision Without Constraints:
Zero obstacles in the tube, minimal pressure loss, and 0.5% matching accuracy. LCD backlight and infrared touch buttons ensure easy reading and configuration.
03Complete Flow Analysis:
Bidirectional measurement, three totalizers (positive, reverse, and total difference), offer comprehensive flow insights.
04Alerts and Efficiency Combined:
Converter provides self-diagnosis, no-load detection, flow limit alarms, customizable batch control.
05Assured Performance:
High-quality converters with Philips chips guarantee superior results.
06Enhanced Signal:
Shielded electrode tube ensures accurate readings.
07Tailor-Made Solutions:
Multi-function options—special connections, wireless remote transmission, heat measurement, dual current output, 0-10V—accommodate your unique requirements.
Resources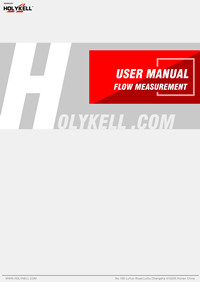 Technical Data
Model

Type

4800:Segregate Type

4800E:Integrated Type

4880:Sanitary Segregate Type

4880E: Sanitary Integrated Type

Plug-in

Wireless (GPRS/4G/NB-ioT/Lora optional)

Non-full tube

Pipe size

DN10...ND2000mm

DN300...DN3000mm

DN10...DN1600mm

DN200...DN6000mm

Accuracy

0.50%

2.50%

0.50%

1.0% or 1.5%

Power supply

AC220V 50HZ/DC24V/DC12V/3.3V battery power supply

220VAC,24VDC/12VDC,3.6VDC Lithium Battery

220V or battery power

220VAC or 12VDC, 24VDC

Output

0~10mA/4~20mA, alarm, pulse, frequency

4-20mA, pulse, frequency

RS485 (modbus protocol),GPRS, CDMA

4-20mA/DC, Pulse output, RS232/RS485 Modbus RTU...

Installation

Flanged

Insertion

Wireless Communication

Measures Partially Filled

Flow Conditions

Standard

Larger Pipes

Various Locations

Non-Standard

Bi-Directional Measurement

Yes

Yes

Yes

No

Applications

Water Distribution, Industrial Processes

Large Pipelines, Water Treatment

Hard-to-Reach Locations, Mobile Applications

Wastewater Management, Open Channel Flow
Manufacturer Process
Key Points

Holykell

Some Other Manufacturers

Enhances Waterproofing

Premium epoxy glue on electrode & waterproof box, superior waterproof performance

Poor waterproofing

Prevents Dampness

Seals meter head joints with glue, safeguarding internal coils

Cheating on workmanship and materials, easy to dampness

Sturdier Design

Utilizes 4mm thick steel plate for converters, ensuring durability

Only 2mm tick plates

Premium Construction

Flowmeter conduit is made of stainless steel, high corrosion resistance

May use less durable carbon steel
Reviews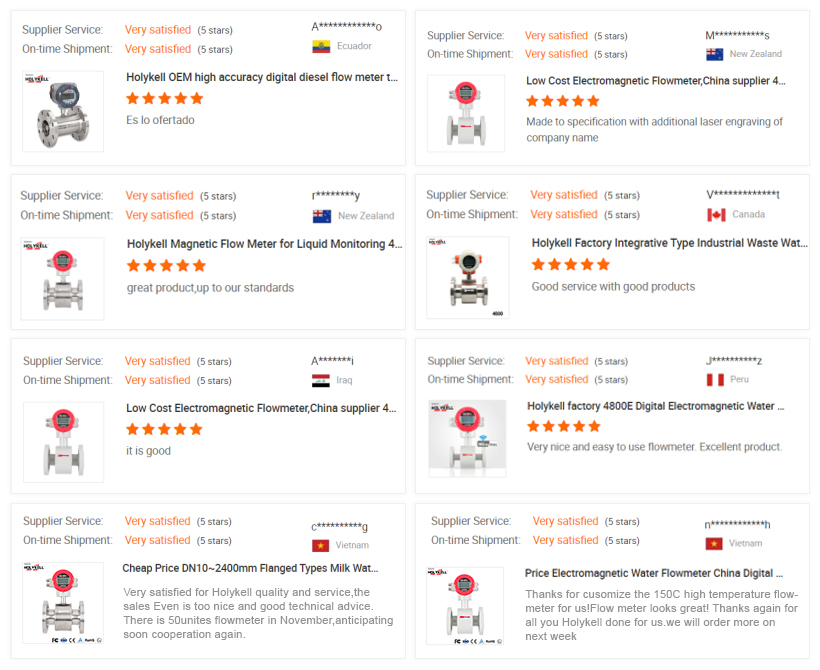 Project Cases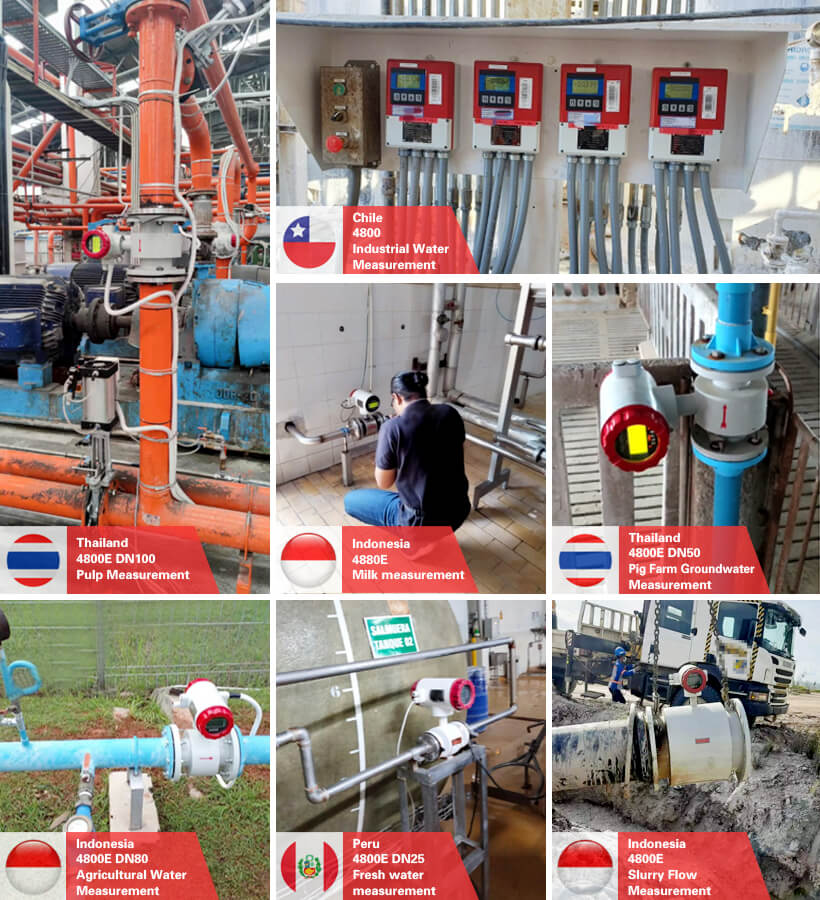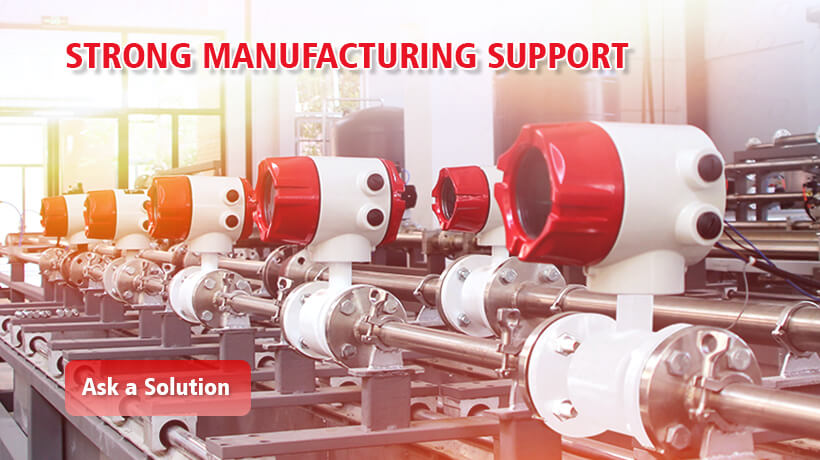 Related Products
Inquiry
Please complete form below to request a quote for Magnetic Flow Meter.