HR80G: Highly Accurate All-purpose Radar Level Sensor
Sep 11 , 2023
Product Overview
If you are looking for a radar level sensor that is capable of measuring level of both liquids and solids, even in harsh environment and in strong dust, our HR80G radar level transmitter is a perfect option.
It is designed for users who require quite precise measurement or level monitoring applications are related with bad working conditions.
However, as we all know that radar level sensors are often associated with high price, HR80G is recommended for those who have no much budget concern. You can also contact us for alternative solutions for affordable radar sensors or other types of level sensors.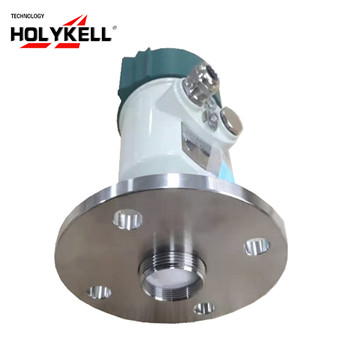 Advantages of Radar Level Sensor HR80G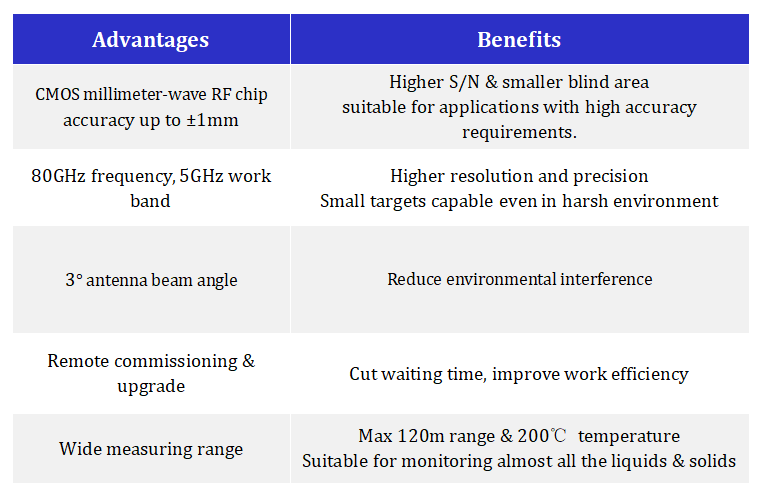 Radar level sensor HR80G series is made of high-quality materials, advanced chip, highly sophisticated technology, hardware, and specialized manufacturing and testing, therefore, the price is high for reasons(approximately US$655).
We conduct follow-up for our customers, they feedback that our HR80G is performing perfect even there are obstacles and strong dust. They love it!
Conclusion
HR80G, worthy buying?
Compared with other types of level sensor, radar level transmitter HR80G is best especially for complex working conditions, considering the accuracy, stability, interference resistance, scope of applications and so on.
If your budget is limited, and you still prefer a radar level sensor, then you can try our HR1200.
HR1200 60GHz radar level sensor
HR1200 is a 60GHz millimeter wave radar level meter. Its size is much smaller, only 82mm long, ∅73mm. Compared with different antenna designs and complex structure of HR80G, it has a simpler outlook and structure, and the price is more affordable (approximately US$295). To detect liquids only, including water, wastewater, diesel, gasoline, with measuring range up to 10m, this is a really ideal solution.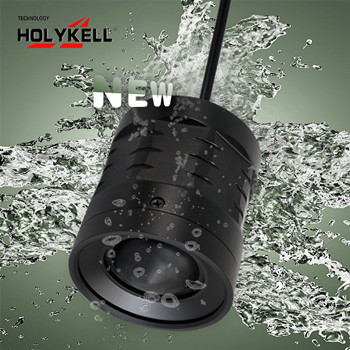 FAQs
1.How to Choose Radar Level Sensors?
2. What's the Difference Between Ultrasonic Level Sensor and Radar Level Sensor?
3. 80GHz Radar Level Sensor Used in Pharmaceutical Chemical Industry.
4. Radar Level Transmitters: Troubleshooting, Common Faults and Solutions.