HVAC&R Pressure Sensor Transducer Transmitter
This HAVC pressure sensor is specially developed for refrigerant pressure measurement. It uses ceramic capacitive sensitive components and measures absolute pressure and sealed gauge pressure.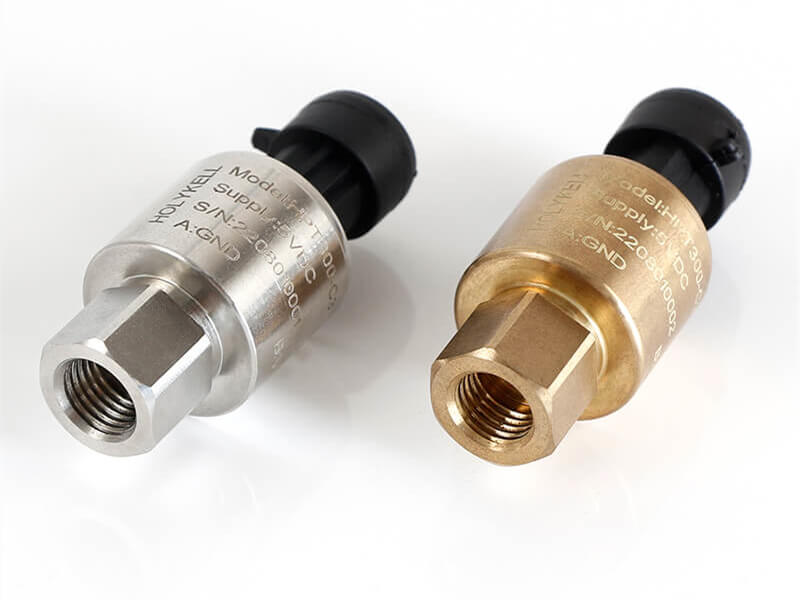 Application :
● HVAC System
● VRF
● Air conditioning refrigeration unit
● Compressor
● Air source heat pump
Advantages
Resources
Technical Data
Related Products
Inquiry
Please complete form below to request a quote for .